CanSupport launched its first outstation team in Amritsar in Punjab on November 13th, 2017. The team comprises a doctor, counsellor, nurse and is supported by a networking officer.
Ms Sunita Kapur, Secretary - CanSupport organized a sensitization talk on palliative care with Rotary Clubs of Amritsar to share the concept of palliative care and introduce the team to residents of Amritsar.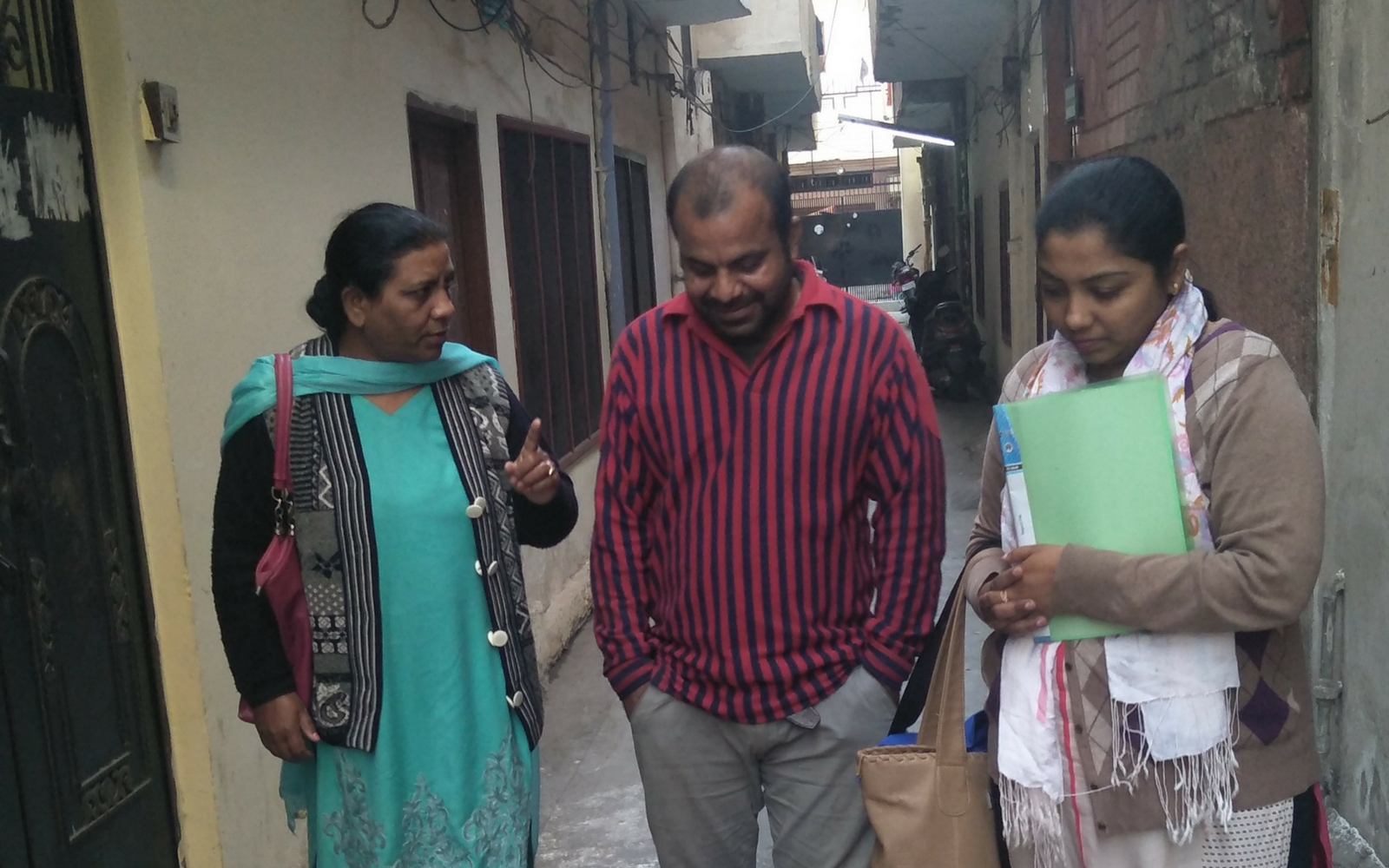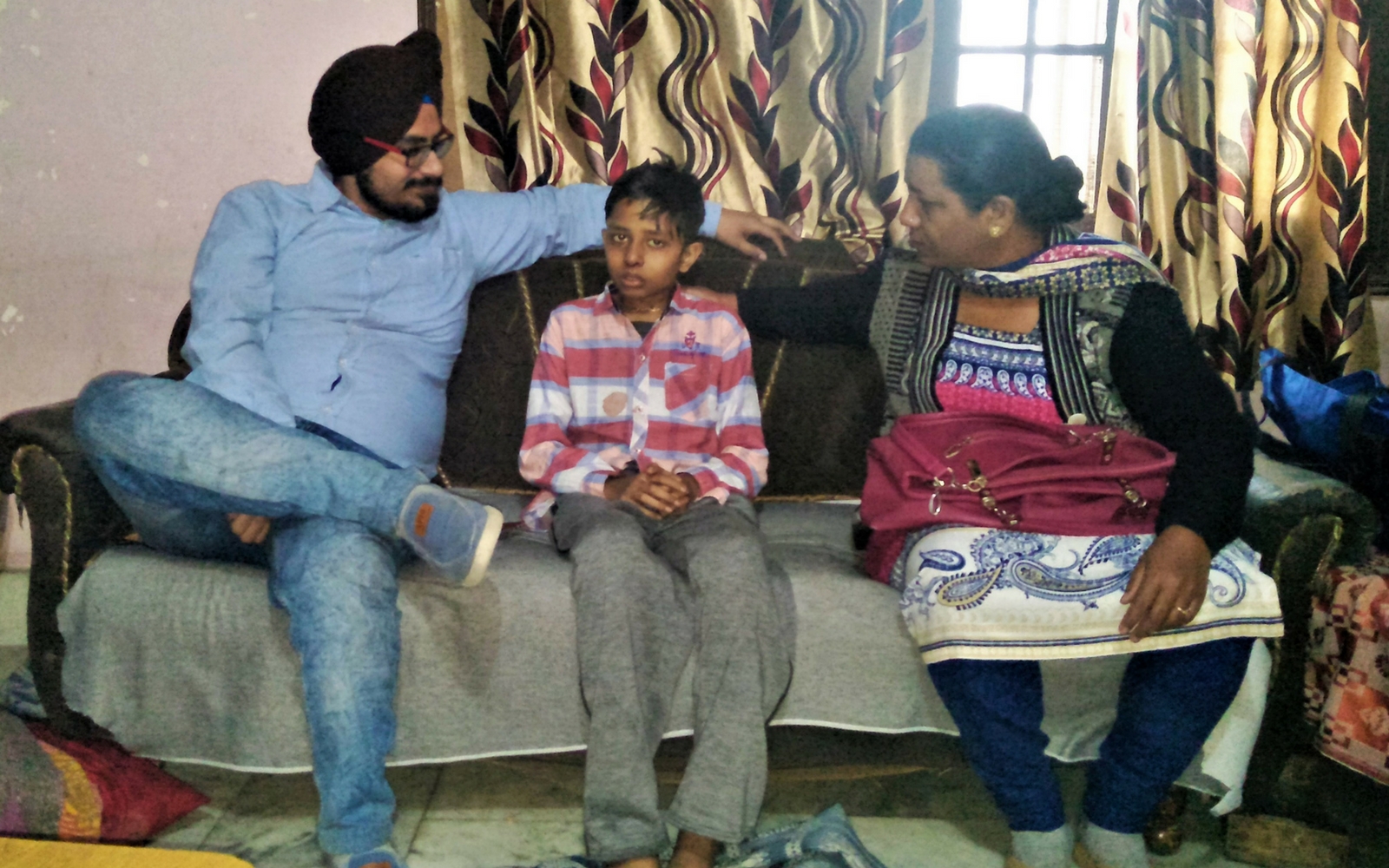 The team was trained by Dr Ravinder Mohan, Dr Pawan Garg, Savita Luka and Bina Akhtar. CanSupport would like to thank Kapoor Foundation, Jiv Daya Foundation, Lightfoot Consulting and Amritsar Sewa Samiti for financial and infrastructural support.
The team also conducted several sensitization programs with medical colleges and nursing colleges in the district to share the concept of palliative care and mark their presence in Amritsar. We are serving 73 patients within three months of the launch and can be contacted through a local Helpline number on 95018 87956.