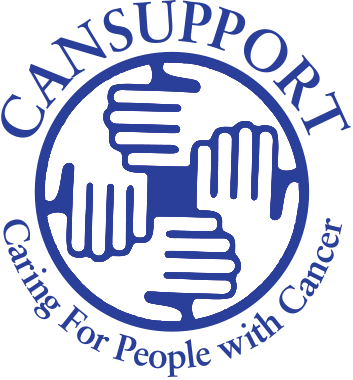 Master Class with Chef Akshay Malhotra
NOTE:
A zoom meeting Link, Meeting ID and Password to join the room on Zoom will be sent after registering for the Master class. The link will be shared on the registered email and Whatsapp number few hours prior to the Masterclass.
Please do not share the link as the person with registered email will only be able to gain access in the room after verification.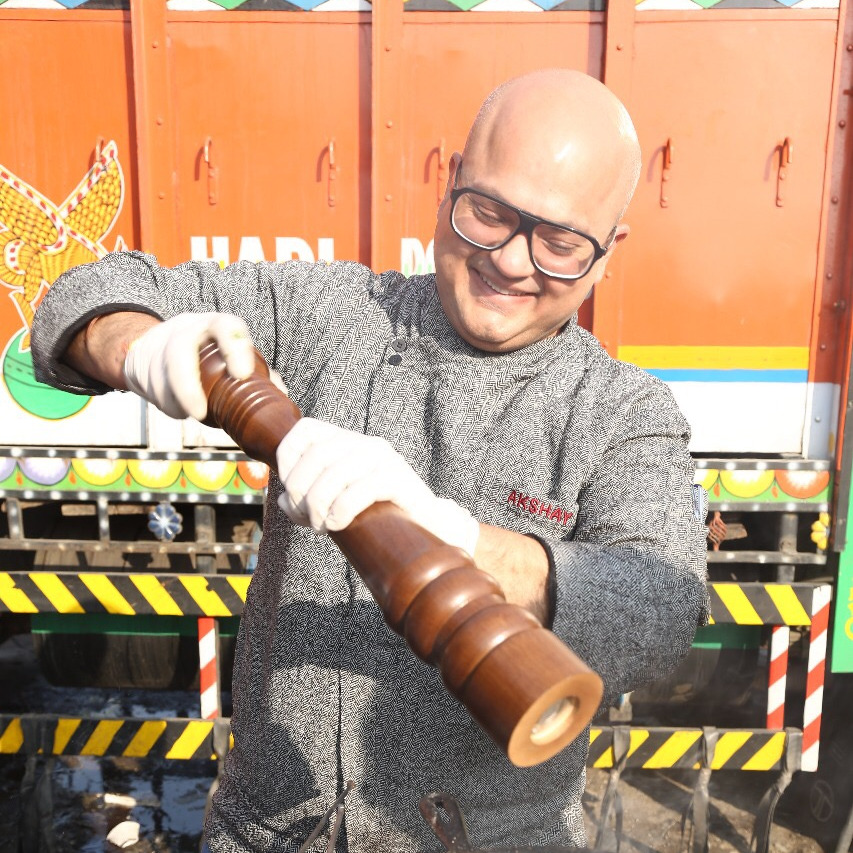 CanSupport collaborates with Master Chef Akshay Malhotra, Chef Entrepreneur, Adikshay Food Invent Pvt Ltd.
Master Chef Akshay Malhotra - A reverse brain drain Chef who returned to India after working in the USA. He has worked as Executive Chef with ITC Hotels and has run ITC Mughal, ITC Grand Bharat and ITC Welcomhotel Dwarka.
Join him as he prepares a lockdown feast which is not only easy to make, but also very healthy.
The proceeds received from the master class will all go into providing home care services for cancer patients in need.