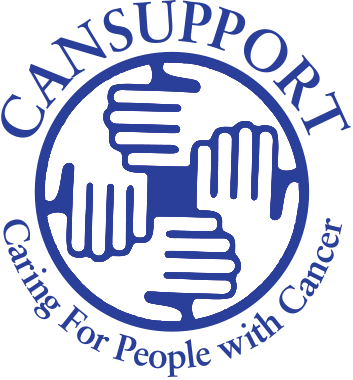 Master Class with Photographer Dinesh Khanna
NOTE:
A zoom meeting Link, Meeting ID and Password to join the room on Zoom will be sent after registering for the Master class. The link will be shared on the registered email and Whatsapp number few hours prior to the Masterclass.
Please do not share the link as the person with registered email will only be able to gain access in the room after verification.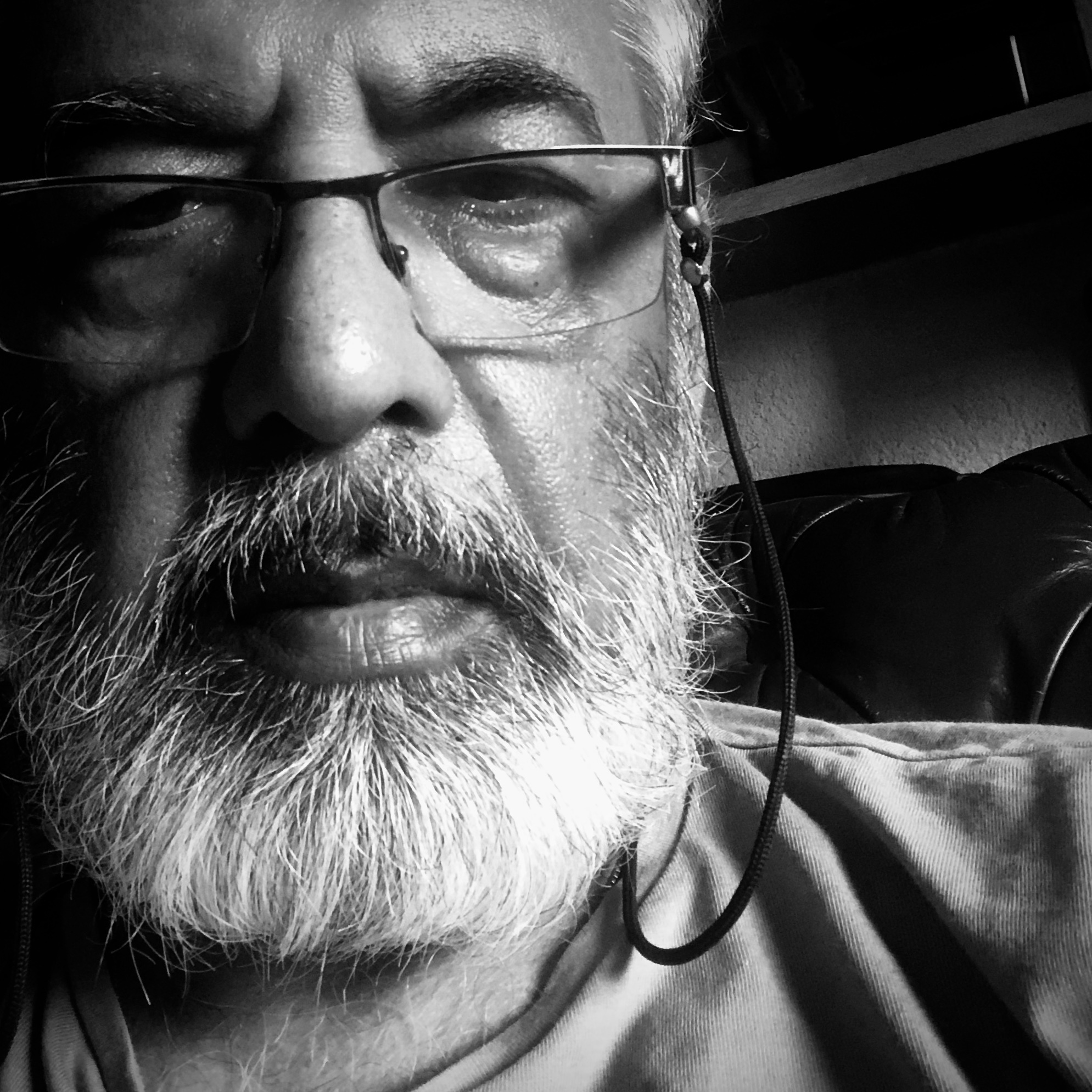 CanSupport collaborates with Master Photographer Dinesh Khanna, Managing Trustee, Nazar Foundation and Co-founders of the Delhi Photo Festival
Join Dinesh Khanna, one of India's famous photographers as he explains the nuances of good composition that can help you create an everlasting impression.
The proceeds received from the master class will all go into providing home care services for cancer patients in need.