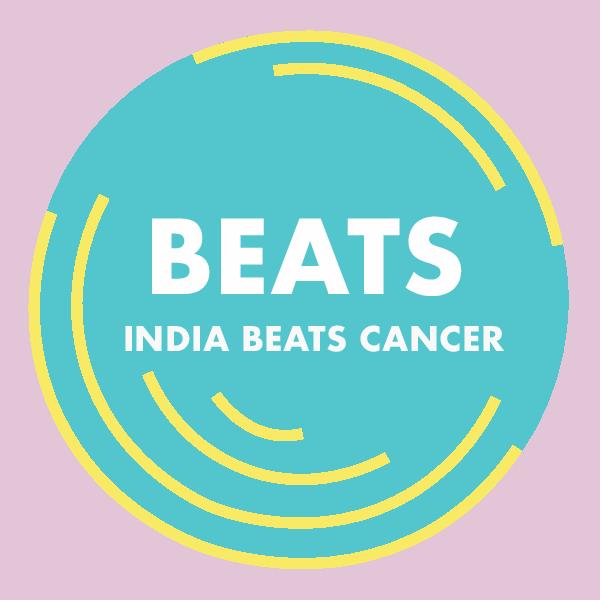 SUPPORT BEATS – ONLINE BENEFIT CONCERT

Your donation will help us fight the pain, distress and poverty caused by cancer.
Thank you!
Join young talented artists from across the globe who will be coming together to enthrall you with their musical performances, while raising awareness about cancer. Funds raised through this online concert will go into continuing our services for cancer patients and those affected by Covid 19 pandemic.