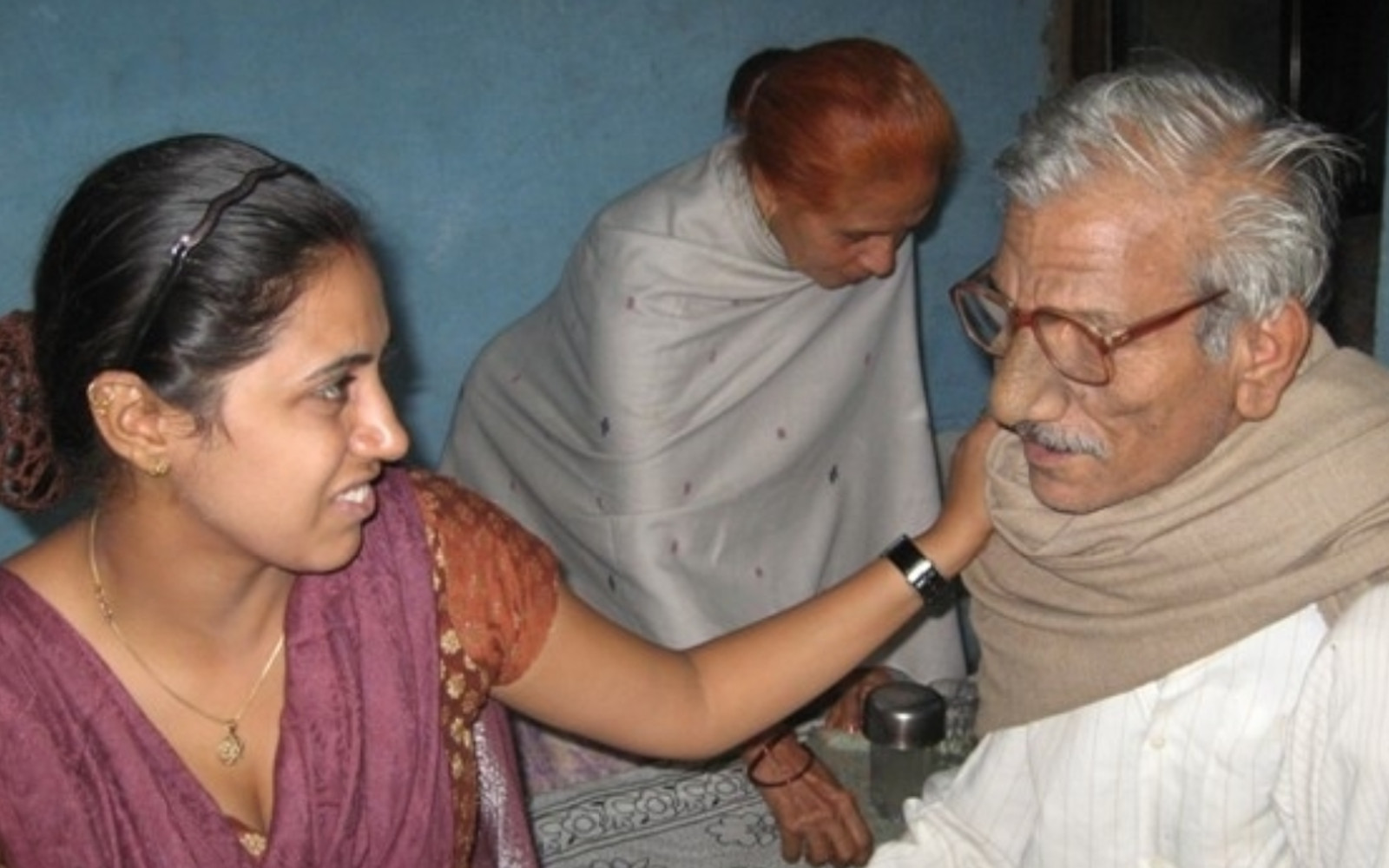 When their condition is progressively deteriorating and they have a very low chance of being cured, people with cancer in advanced stages often choose to receive palliative care in the comfort and privacy of their homes, surrounded by loved ones.
Home Care is also the most practical option for such patients – saving them precious time, energy and resources. At home, concerns of the family can be addressed in a relaxed atmosphere.
CanSupport's 28 Home Care teams – each consisting of a doctor, nurse and counsellor –enable patients and families to do this. The frequency of home visits and the goals of care are tailored to the needs of patients and their families.
"My sister's cancer had spread to her lungs and we ended up in the hospital emergency room every third day because of her acute attacks of shortness of breath. Nobody had told us that we could manage it by a simple home-based protocol that we could follow at the first sign of difficulty in breathing….. until the home care team came visiting.

Among other things, they taught us a series of steps we could take in advance to alleviate a breathing problem before it became a crisis. Both the doctor and the nurse not only visited frequently but were also available on telephone 24/7 if we ran into trouble."

A Caregiver
Our Home Care teams focus on providing:
factual information to patients and families, communicating the pros and cons of different options to help them make informed decisions for themselves in the context of their own priorities
pain relief and management of any distressing symptoms to maximize comfort and keep the patient functional
comprehensive nursing care and provision of necessary medical equipment to help with daily activities of living
family caregivers and even patients with simple nursing skills to regain control over their care
patients and families an opportunity to talk and understand what to expect during the future course of their illness and know how to manage predictable symptom crises at home efficiently and not panic
counselling and emotional support to help reconcile psychosocial and spiritual pains or help find ways of coping
assistance to work through feelings of loss or grief
practical support for financial, legal and other resource needs
Refer A Patient
You can refer a patient
We will contact you
for details
Refer a Patient