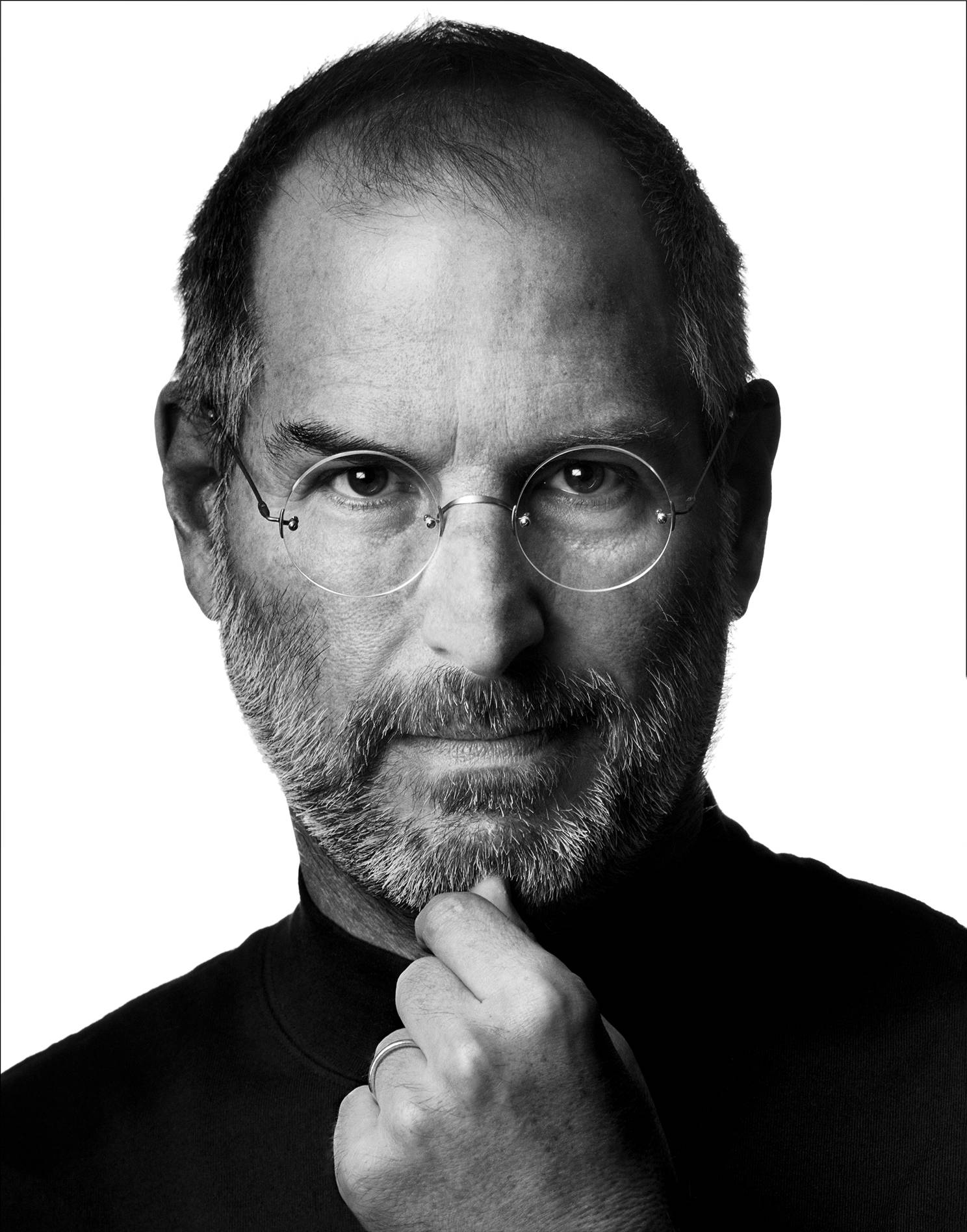 "My favorite things in life don't cost any money. It's really clear that the most precious resource we all have is time."
If you have some spare time, please consider joining our team of volunteers. We could not possibly continue without the precious donation of time that our 300+ volunteers bring to the cause. Everyone can contribute - no special skill is required.
Just fill the form below and rest assured we have something meaningful and life-altering for you to do.
"I didn't realize how fulfilling it would be for me to sit with terminally ill patients and talk to them and bring a smile to their faces. I feel that I am able to give and receive so much…I come home feeling very grateful." CanSupport Volunteer