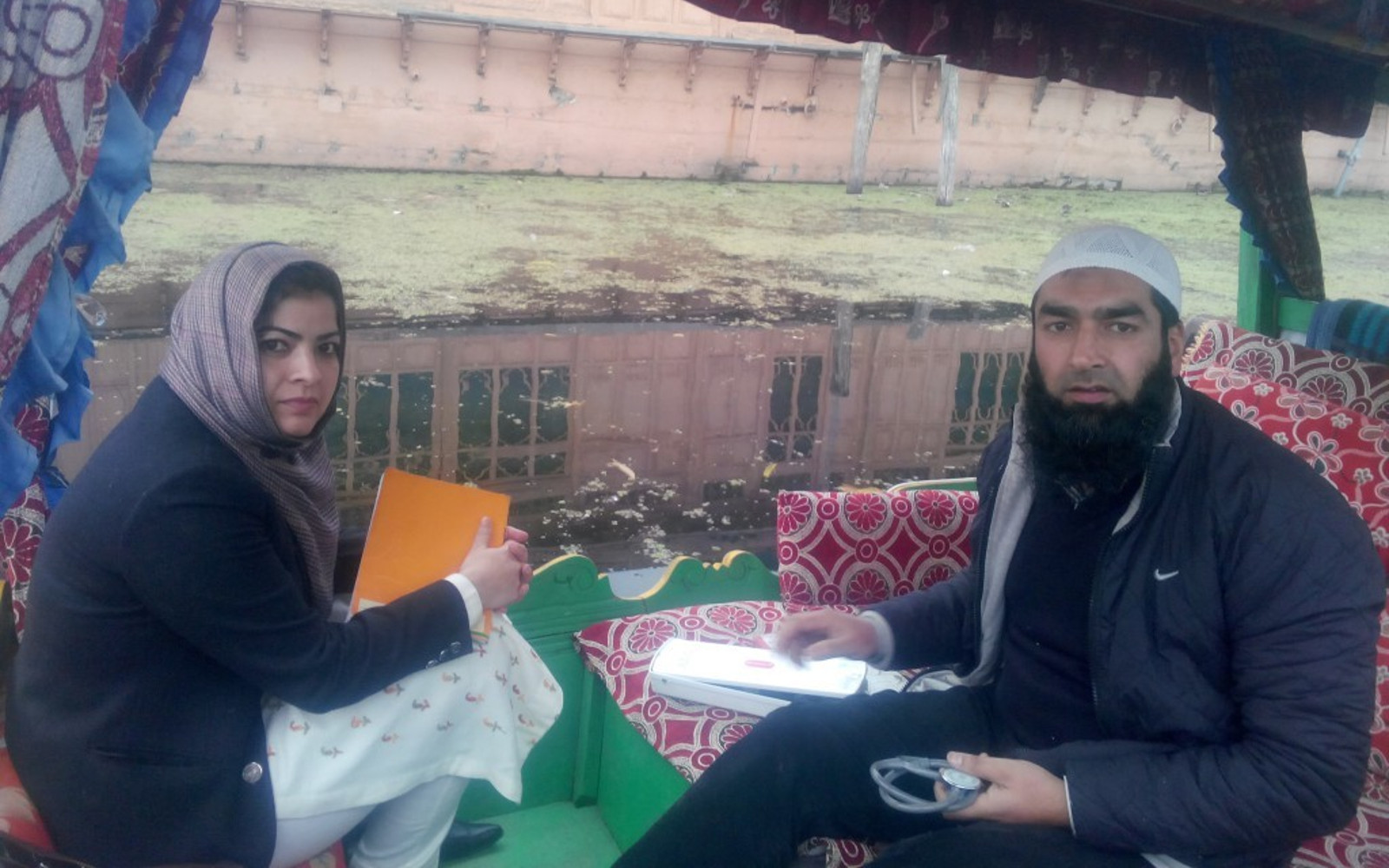 We want to pass on our expertise
Can Support has already helped the Punjab Government to start palliative care services in 100 locations in Patiala district, build capacities of services at Sher-i-Kashmir Institute of Medical Sciences (Srinagar) and Acharya Tulsi Regional Cancer Institute & Research Centre (Bikaner)
If you are a medical institution (medical college, hospital, cancer centre) or an NGO committed to starting a new palliative care facility or developing existing services in your state, CanSupport can provide you the technical support, training of professionals, and in select cases, financial support for a fixed period of time. We will also provide ongoing mentoring and monitories support.
The organization will sign an MOU with CanSupport and a tailor-made plan of action will be determined. The costs will be finalized accordingly.
In select cases, there will be no expenses charged for the project where the institution is:
a government or charitable medical college and hospital, especially from a state without much development of palliative care services
committed to making palliative care an institutional priority and fulfilling key needs assessment criteria.
In addition, the institution will receive modest financial support for one to three years through a grant-making organization. A screening committee of this organization and CanSupport will be responsible for selection of centres and for monitoring and evaluation of the project.
The course contents will be tailored to the specific needs of participating institution, but are usually conducted over three phases:
Phase 1 is spread over 1-2 weeks, entailing theory training in Palliative Care for doctors, nurses and counselors at the institution.
Phase 2 involves 2-3 weeks of hands-on practical training for doctors, nurses and counselors at CanSupport's out-patient clinics and bed side during home visits.
In Phase 3, CanSupport mentors hand-hold the trainees as they provide palliative care at their own institution.
Thereafter, the mentors are available to the trainees over phone, email or skype for ongoing support, difficult case management or any problem solving. Monitoring visits are also made, as required.